Rooted in the traditions of Clown, Circus and Improvisation the Puppet Tamer show brings the best in live theatre to life.
The Puppet Tamer's unique blend of ventriloquism, juggling and unicycling creates a show that family audiences love!
The Puppet Tamer show includes action, danger, silly in your face comedy, and even audience participation. Tim also performs Strolling Style Entertainment as a Fabulous Fat Chef! 9ft tall and 5 ft wide, The Fat Chef is on the search for his next meal. Crazy Italian Accent included.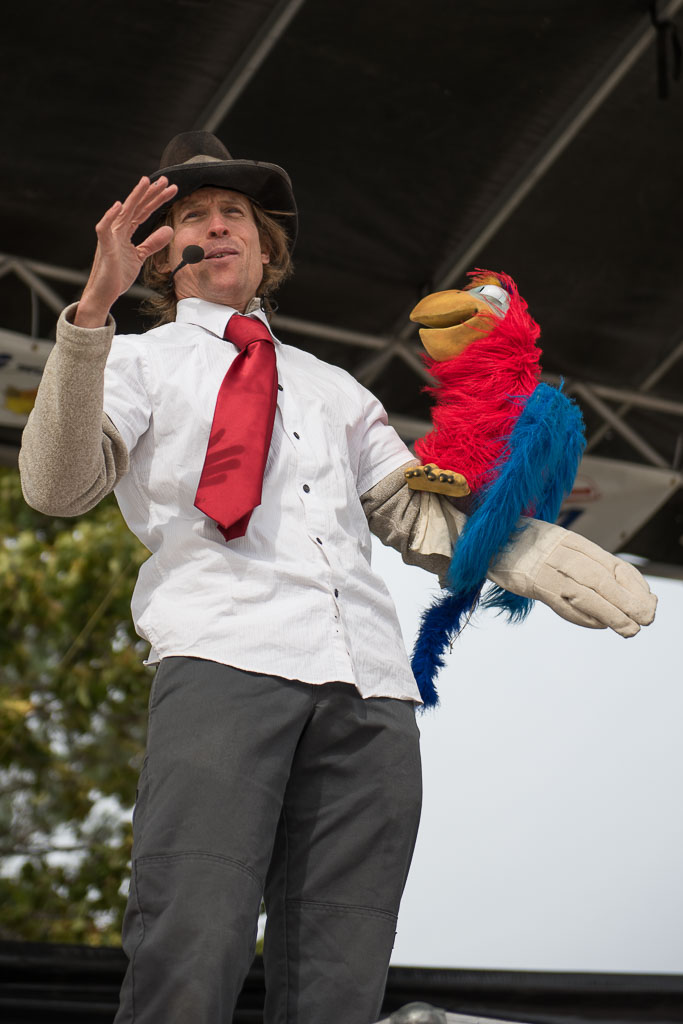 Back to Attractions